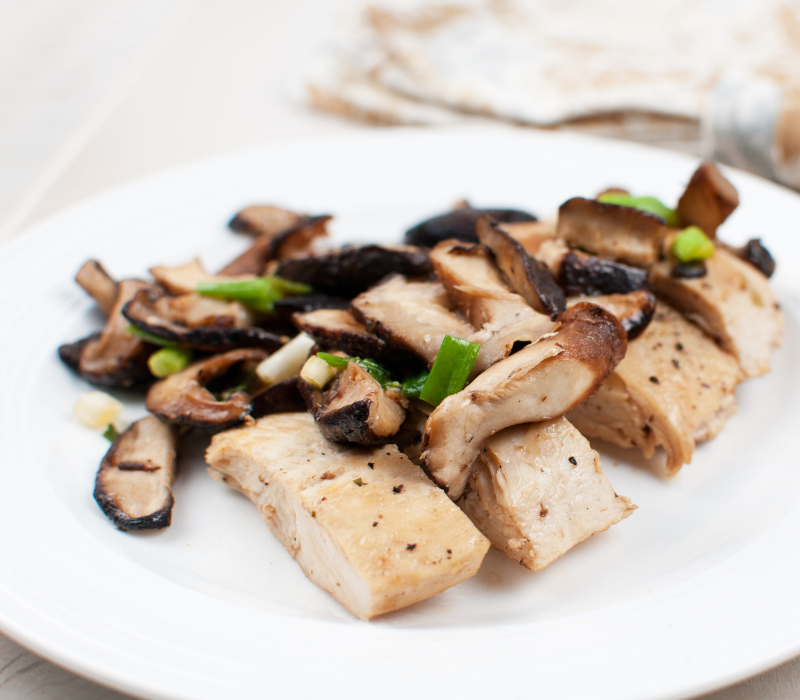 UNRIVALED WEDDING SERVICES
Your wedding is one of the most special and unique days of your life. In fact, there are few moments in a lifetime that are more significant. Here at Culinary Affairs, we pride ourselves in helping your wedding vision to become the perfect reality. If this vision is traditional, modern, or a mixture of both, our team can assist you in producing a wedding that is uniquely yours!
Our authentic approach starts with listening to your ideas and asking a few questions. We thoroughly enjoy this phase because it allows a relationship to develop. Once both parties are familiar with each other, we are then able to advise and consult with comfort and ease.
DELICIOUS CUSTOMIZED MENU
The next step is an in-person tasting at our office in Fort Lauderdale, which we have found to be quite enjoyable! This is where we serve you samples of our dishes for you to taste which allows us to design a custom creative menu that fits your budget. Our goal is to be cost-effective while having all of your guests satisfied and delighted!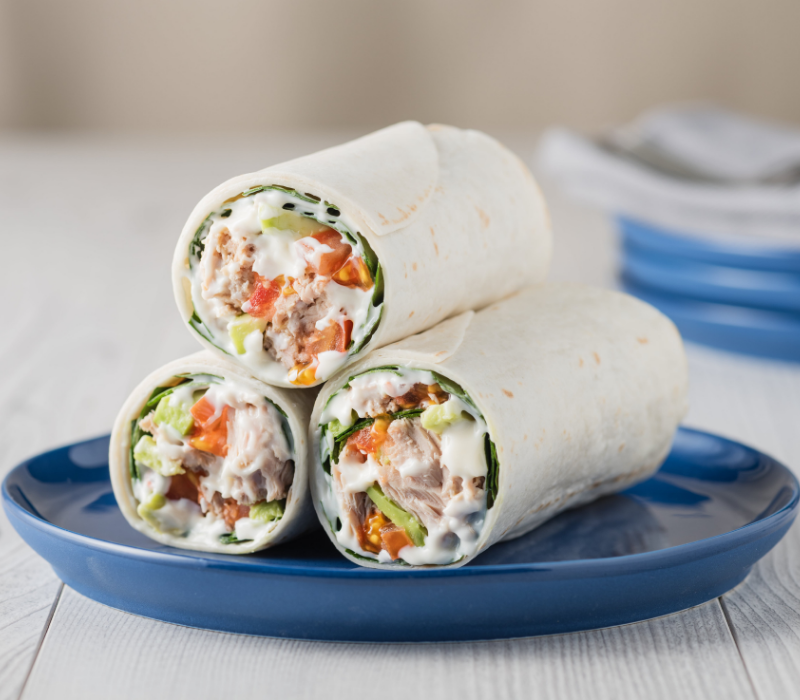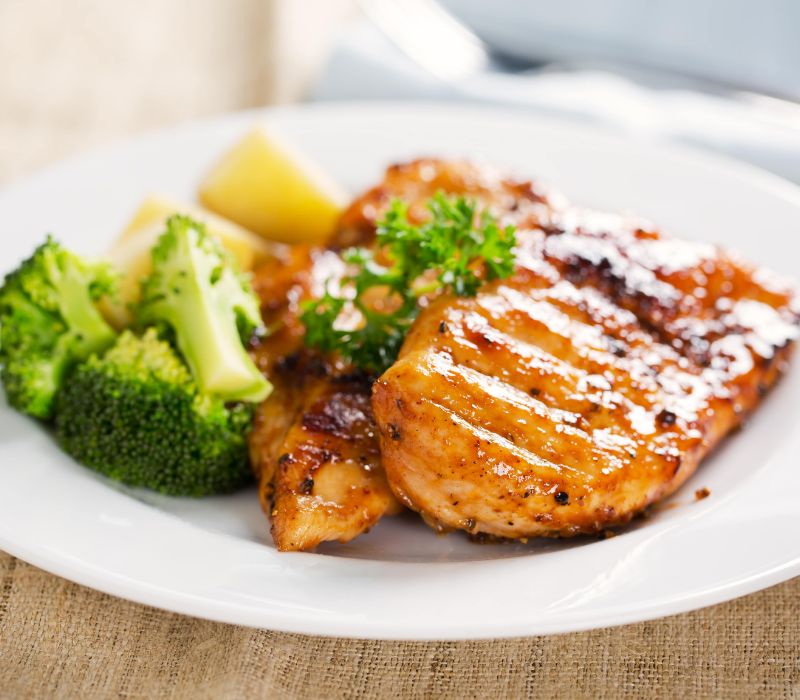 WE PROVIDE EVERYTHING YOU WILL NEED
This is your big day! Let us handle all the small details such as staffing or rental needs. We can provide professional servers and bartenders alongside tables, tents, chairs, silverware and plates.
From sit down dinners to buffet style meals, there is not a wedding too big or small that we cannot handle. Come join our experienced team here at Culinary Affairs and let's create your magical wedding together!
COVID -19 PRECAUTIONS
Culinary Affairs is taking the utmost precautions and health requirements very seriously. We have invested inappropriate equipment and have adapted our food & beverage practices so that we are fully adhering to all CDC protocols.
Culinary Affairs has adjusted our corporate catering program in order to provide meal services. We now offer a variety of Individually Packaged cold & hot options that are prepared with proper food safety precautions and protocols. We have also switched to Single Wrapped Utensils.