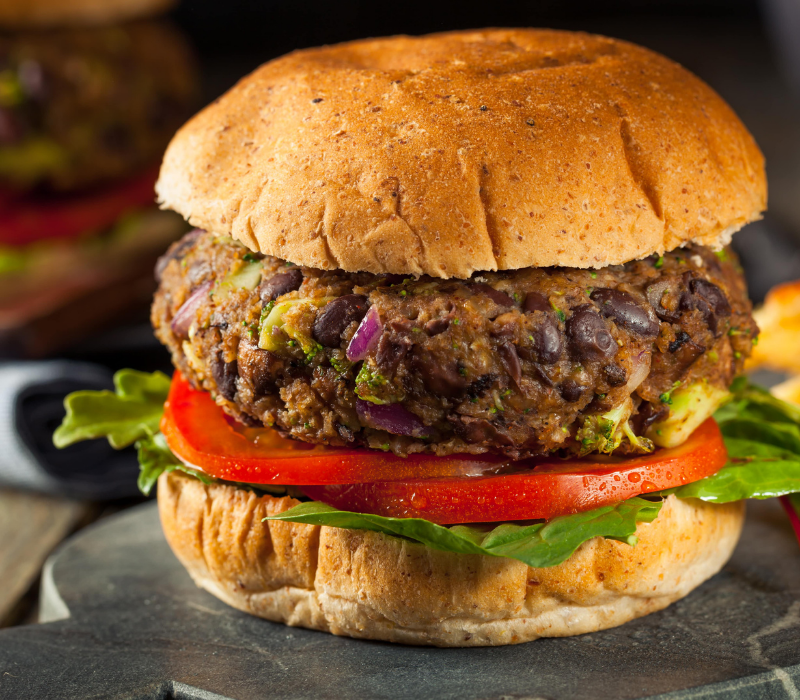 LET US HELP YOU ARRANGE YOUR SPECIAL EVENT
People come to Culinary Affairs for help planing the menu for weddings, anniversaries, birthdays, holiday parties, Bar Mitzvahs, open houses, graduations and even bereavement services. If you're looking for excellent food at outstanding prices, we are here to assist you in order to make your event truly special.
WE HAVE EVERYTHING YOU NEED
Servers
Bartenders
Tables
Tablecloths
Tents
Chairs
Silverware and plates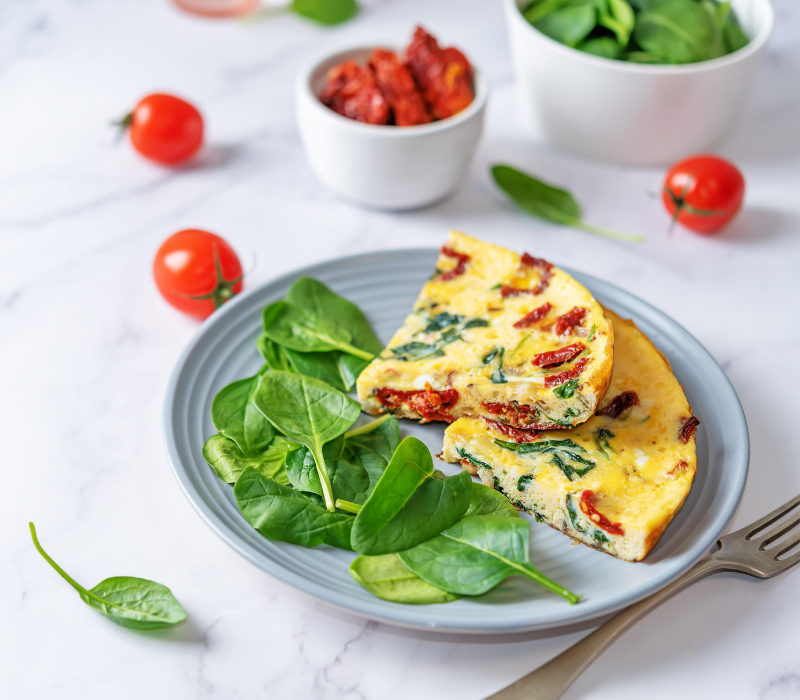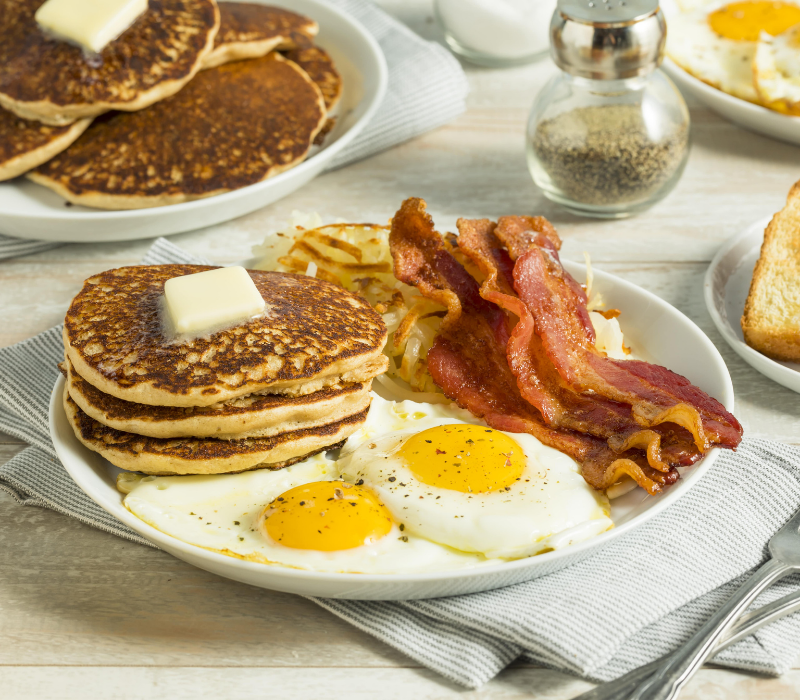 QUALITY SERVICE AND EXPERIENCE
Culinary Affairs is a family owned and operated business. We have 35 years of experience in the catering industry. No matter what type event you are planning, our professional and courteous team is here to help.
COVID -19 PRECAUTIONS
Culinary Affairs is taking the utmost precautions and health requirements very seriously. We have invested inappropriate equipment and have adapted our food & beverage practices so that we are fully adhering to all CDC protocols.
Culinary Affairs has adjusted our corporate catering program in order to provide meal services. We now offer a variety of Individually Packaged cold & hot options that are prepared with proper food safety precautions and protocols. We have also switched to Single Wrapped Utensils.