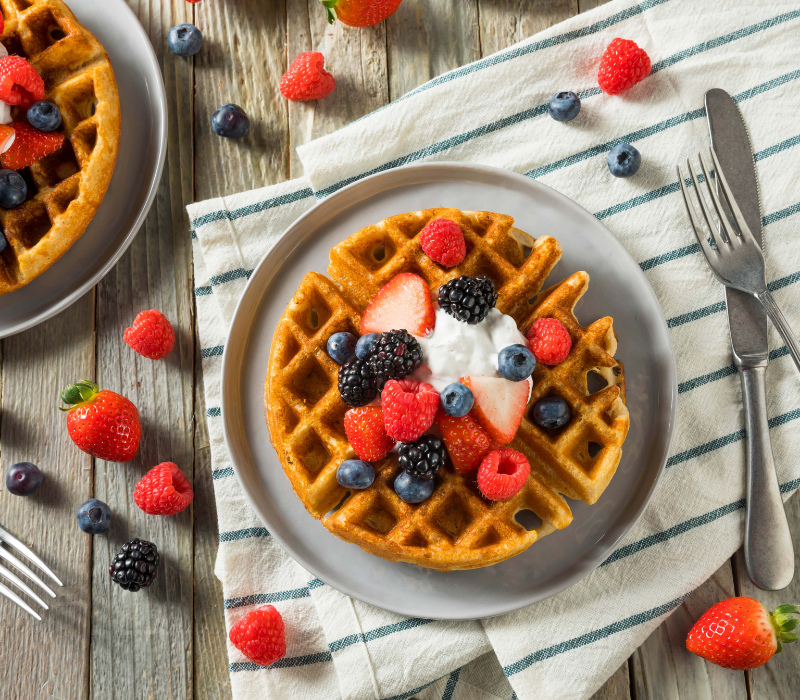 WE ARE HERE FOR YOU, OUR HEALTH CARE HEROES!
Healthcare organizations, healthcare entities and pharmaceutical representatives are truly unique and vital for our society. The individuals that make up the healthcare industry have substantial demands placed upon them and work around the clock to keep our communities healthy. Here at Culinary Affairs, we understand your significance and appreciate all that you do. This is why we pride ourselves on being able to provide relief from the high-pressured atmosphere of your job with our remarkable services!
DELICIOUS MEALS FOR HEALTHCARE PROFESSIONALS
Culinary Affairs has a profound reputation for catering events with medical and pharmaceutical professionals. Our dedicated team recognizes the catering needs of our Health Care Heroes and our service illustrates exactly that. Our menu offers a variety of delicious meals and is also kosher, vegetarian and vegan friendly! No matter the diet, we can provide an amazing meal for everyone. Additionally, we know that time is of the essence. Therefore, we are committed to always being punctual, dependable, and provide expedient delivery service.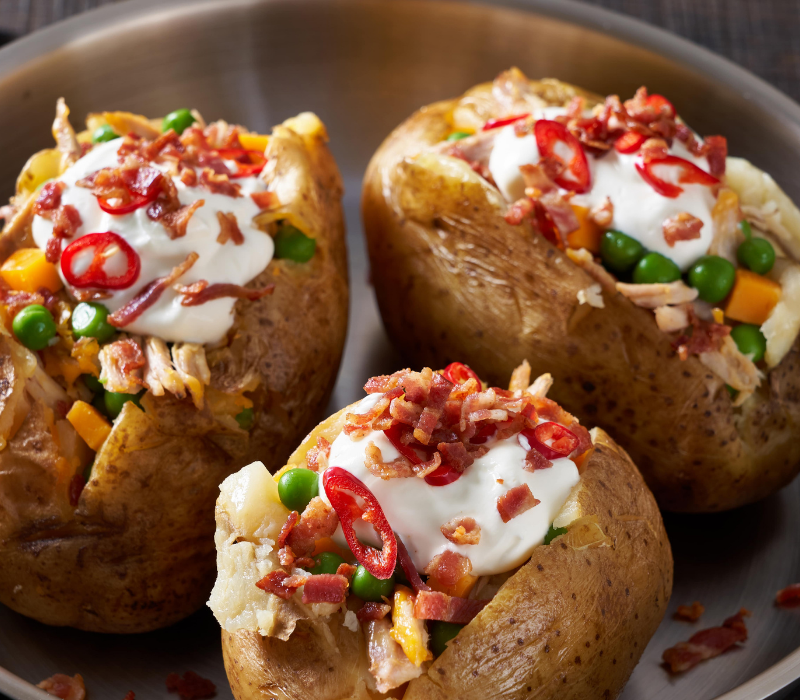 COVID -19 PRECAUTIONS
Culinary Affairs is taking the utmost precautions and health requirements very seriously. We have invested inappropriate equipment and have adapted our food & beverage practices so that we are fully adhering to all CDC protocols.
Culinary Affairs has adjusted our corporate catering program in order to provide meal services. We now offer a variety of Individually Packaged cold & hot options that are prepared with proper food safety precautions and protocols. We have also switched to Single Wrapped Utensils.