Corporate Catering
Whether it is a corporate breakfast, luncheon or dinner, allow Culinary Affairs to make it the perfect event for you!
Contact Us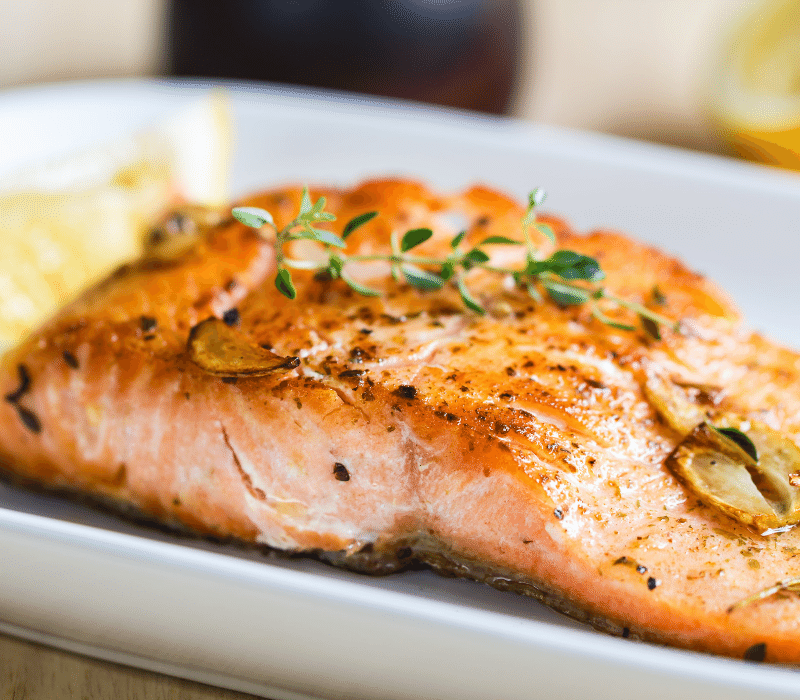 GET AMAZING CATERING FOR YOUR NEXT CORPORATE EVENT
At Culinary Affairs, our team is dedicated to planning and executing the perfect corporate event. Our reputation for specializing in Italian, Latin American, Traditional American cuisine is unrivaled. Gluten-free, Vegan, Pescatarian, and Paleo diets are all professionally catered which will ensure satisfaction.
NO EVENT IS TOO BIG OR SMALL
Surprise one of your featured clients at your next meeting with an exquisite luncheon. Celebrate your company's anniversary by having an elegant reception. Recognize the hard work of the staff with an employee appreciation catered lunch or an outdoor barbeque meal. Honor a long-time employee with a retirement banquet. There is not a corporate event too small or big for us!
Our goal is to make your event perfect. We work directly with you to design the perfect menu that fits your budget. We supply everything you need for your event, such as; experienced servers, bartenders, tables, chairs, tent covers, silverware, and place settings. Our friendly staff, impeccable service, and delicious food all tie into to make your event perfect.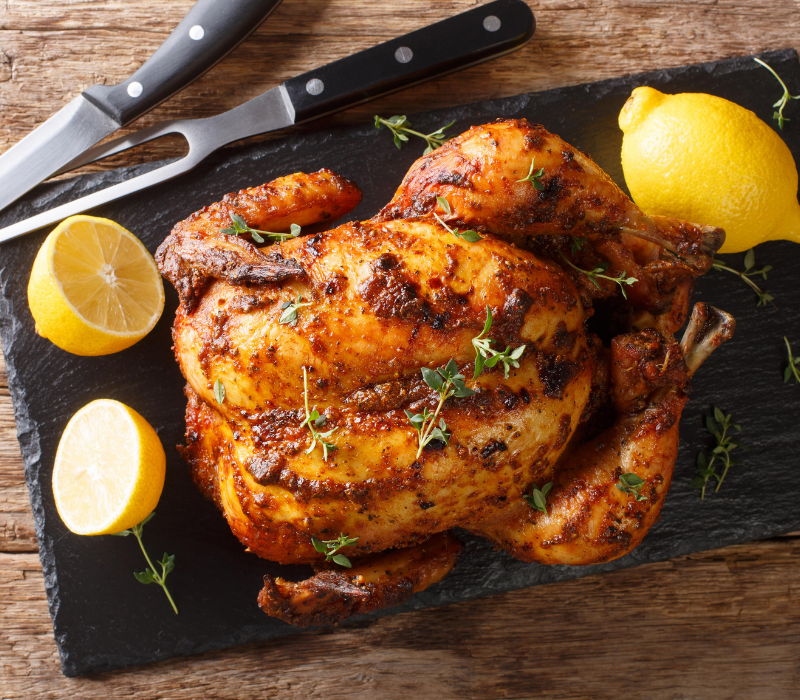 COVID -19 PRECAUTIONS
Culinary Affairs is taking the utmost precautions and health requirements very seriously. We have invested inappropriate equipment and have adapted our food & beverage practices so that we are fully adhering to all CDC protocols.
Culinary Affairs has adjusted our corporate catering program in order to provide meal services. We now offer a variety of Individually Packaged cold & hot options that are prepared with proper food safety precautions and protocols. We have also switched to Single Wrapped Utensils.