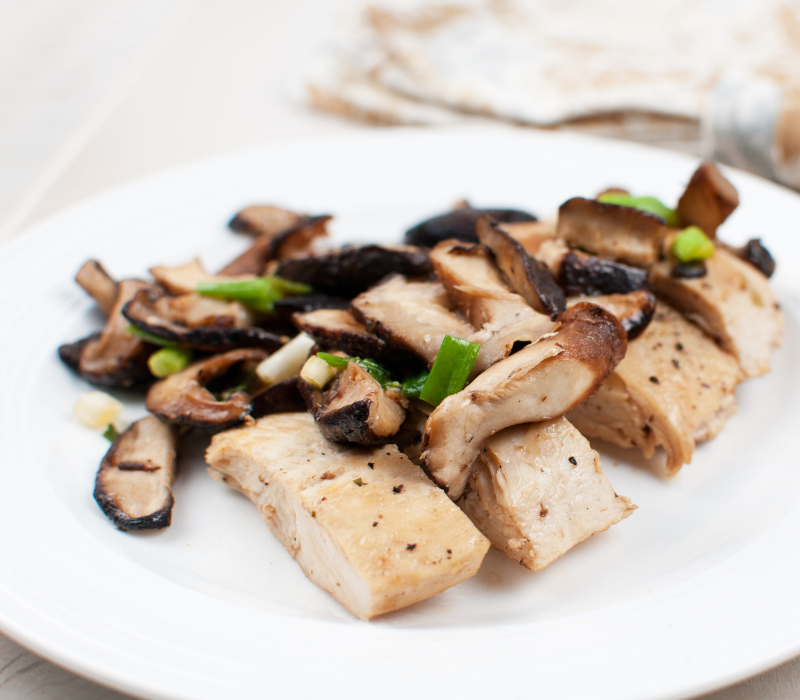 CATERING SERVICES FOR ALL OCCASIONS
Culinary Affairs specialize in delicious food that you'll remember long after the meal has ended. Our extensive experience and flexibility allows us to provide your event with premium quality food to ensure that your experience is unforgettable..
FIRST-GENERATION ITALIAN OWNERS
Culinary Affairs is owned and operated by Dominick Del Pozzo and his family. Dominick is a first-generation Italian from Naples. He grew up in his family's restaurants with pots, pans and dough for his toys as a young boy.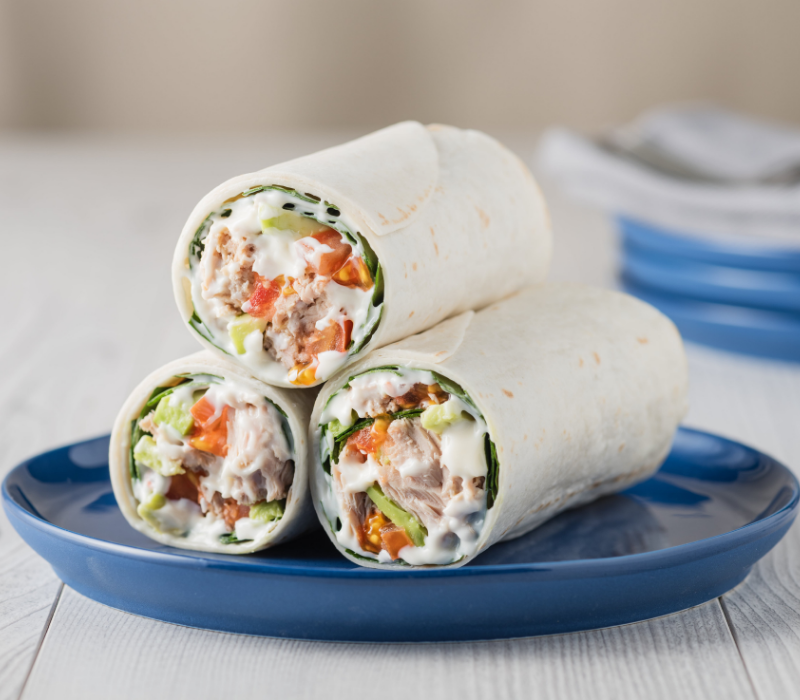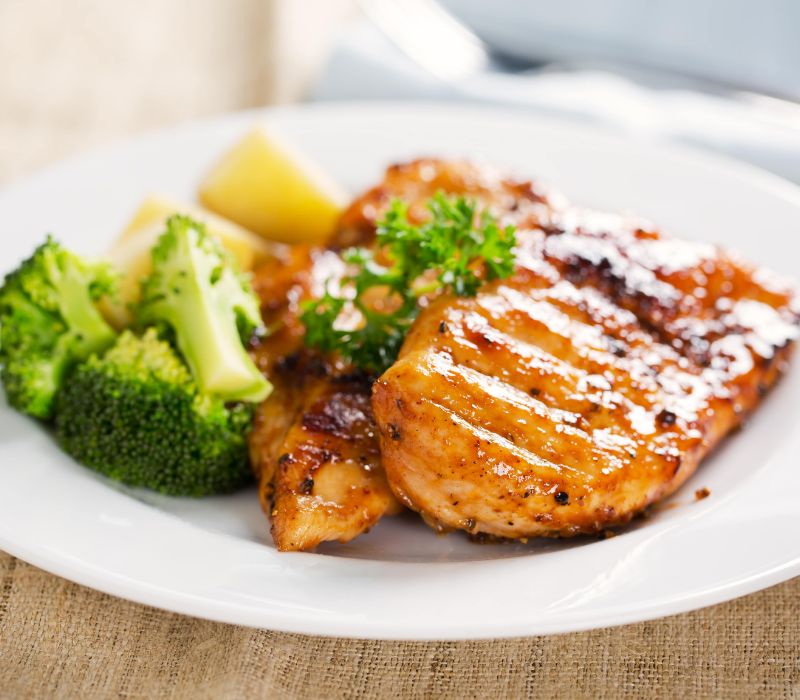 PREMIER CATERING SERVICES
Dominick's father owned and ran the Monte Carlo restaurant in Queens, NY, where they served corporate VIPs like Mario Cuomo and Former President Donald Trump. It was there he learned the lessons of excellence in service and using quality ingredients to create a wonderful experience for our customers.
YOUR SATISFACTION IS OUR TOP PRIORITY
What better place than New York for Dominick to start his journey? He nurtured and cultivated his culinary skills with various international cuisines and has worked at every level of the catering business.